Gold Membership

Enter Full Client Rooms
Enter the game room of your choice even when it is full!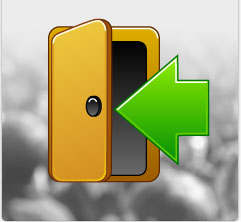 Gold Status
Show your Gold Member status on the client and display gold chat text in Chat Rooms.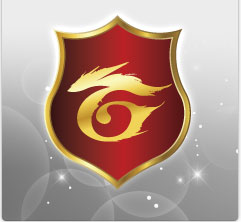 Dedicated Customer Supports
Experience premium customer service from our dedicated support team.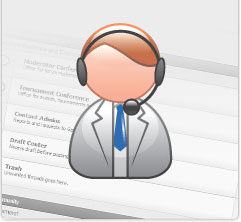 Special Rewards and Events
Enjoy exclusive online and offline events and rewards.